What we do is global. Every year across over 60 countries, we enable 3.5 million careers . We are immensely proud of the impact we have on the lives of people and performance of companies all over the world. Here are some of those stories.
This is Mahuba's story
Mahuba was born in Bangladesh and moved to Singapore in 1994. When the pandemic struck, the airline and travel industry was severely impacted, which unfortunately meant Mahuba losing her job at Changi Airport. This immediately impacted her living status and without employment she wasn't able to remain in the country long-term. She approached Adecco Singapore, who quickly find her a new, and since then Mahuba has gone on to begin a career as a full-time recruiter for Adecco, able to help people in the same situation that she was in.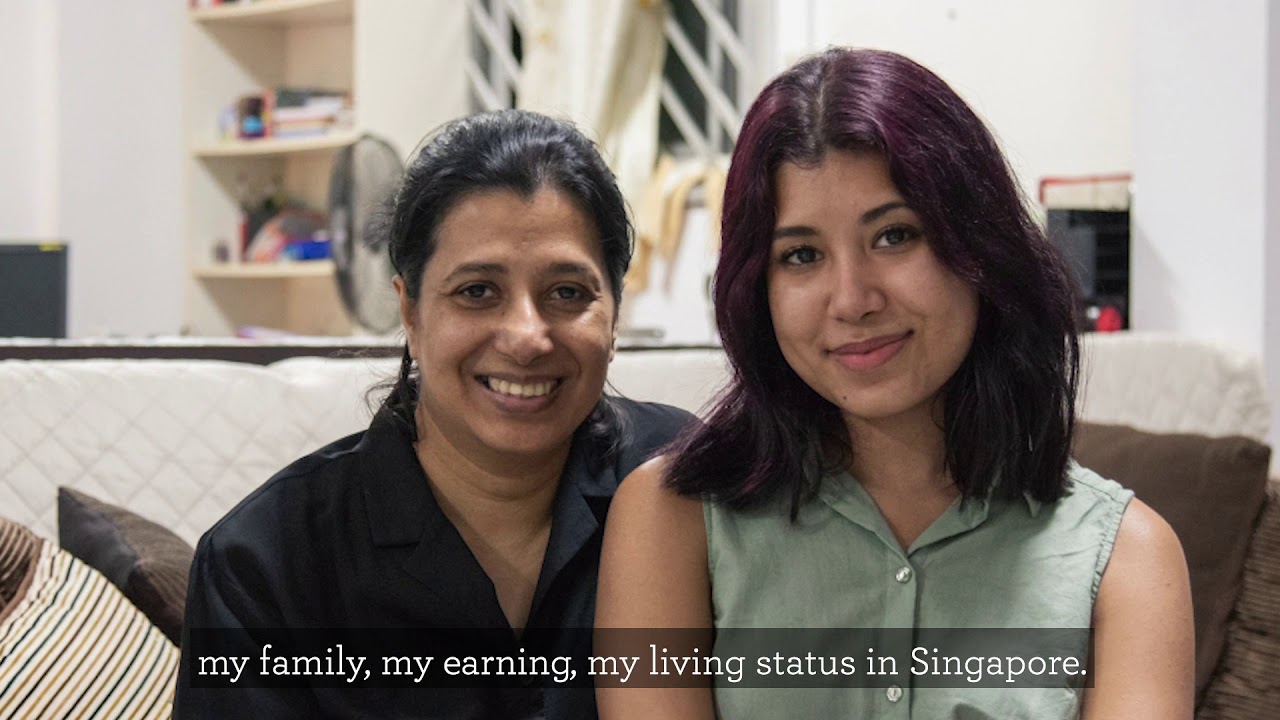 This is Raynard's story
Having worked at the same company for 14 years, Raynard's career took a new direction when he found out that he would be leaving. He was offered a benefits package, that included outplacement support – through Adecco brand, LHH. In a fast-changing digital world, Raynard was offered tools and support to help him get connected, get found and get hired.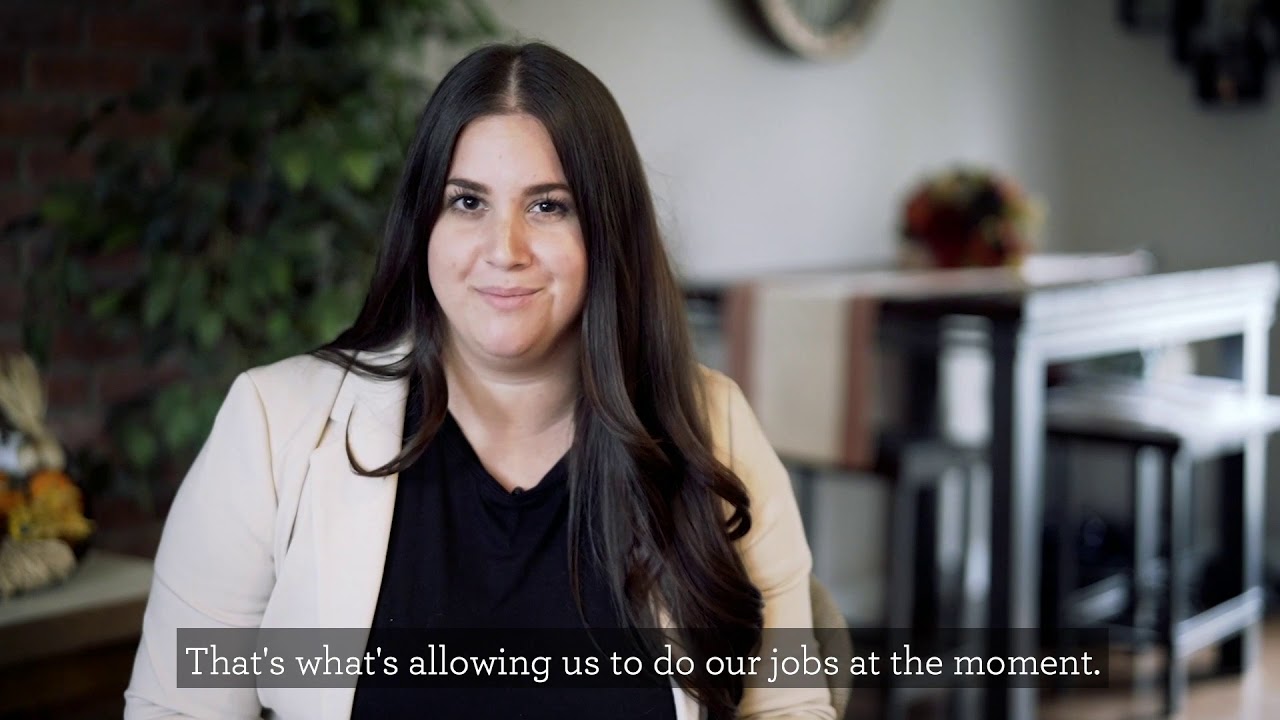 This is Lisa and Sebastian's story
With Covid-19 changing the job market, new and more flexible approaches where needed for companies managing their workforces. Adecco Group brand Modis and LHH worked together to create an 'Employment Bridge', where employees from industries particularly impacted were able to find temporary work at another company, and then return to their former employer when the situation allowed.