Adecco
Flexible and agile workforce solutions that combine global scale and local knowledge to match the best candidates to a wide range of office, industrial and service sector roles.
Akkodis
Akkodis offers global organizations tech and engineering expertise and talent management services to make the future smarter for everyone.
LHH
Enabling successful human capital management and lifelong individual employability through workforce transformation, reskilling & upskilling, and talent placement.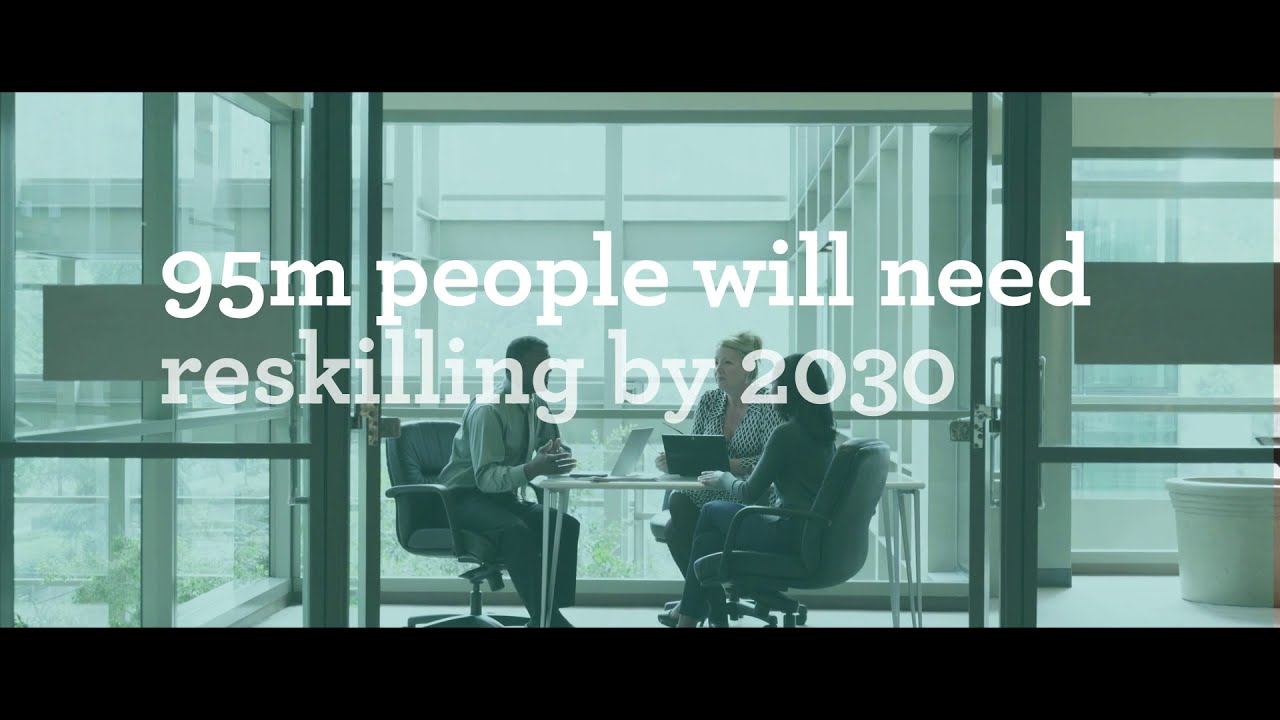 Flexible placement
Managing the entire recruitment process from candidate search and screening, through onboarding and training, to payroll and administration.
Permanent placement
Sourcing candidates, screening CVs, conducting interviews and assessments, and advising hiring managers to help organisations secure the very best talent.
Career transition
Expert coaching and training that helps individuals find new opportunities, both within and outside their existing company.
Outsourcing & Consulting
From technology and digital engineering consulting to full HR outsourcing solutions, including managed service programme and recruitment process outsourcing.
Training, upskilling and reskilling
From apprenticeships to leadership development, digital re-skilling and up-skilling, and soft skills programs, we build capabilities for organisations at scale and directly for individuals.
The world of work is constantly changing.
Our innovative, dynamic and efficient solutions put us at the forefront,
allowing us to turn disruption into direction and evolution into advantage
We enable more than 3.5 million careers annually and support
over 100,000 companies and organisations across a wide range of industries.
Our customised, integrated solutions help drive your success.