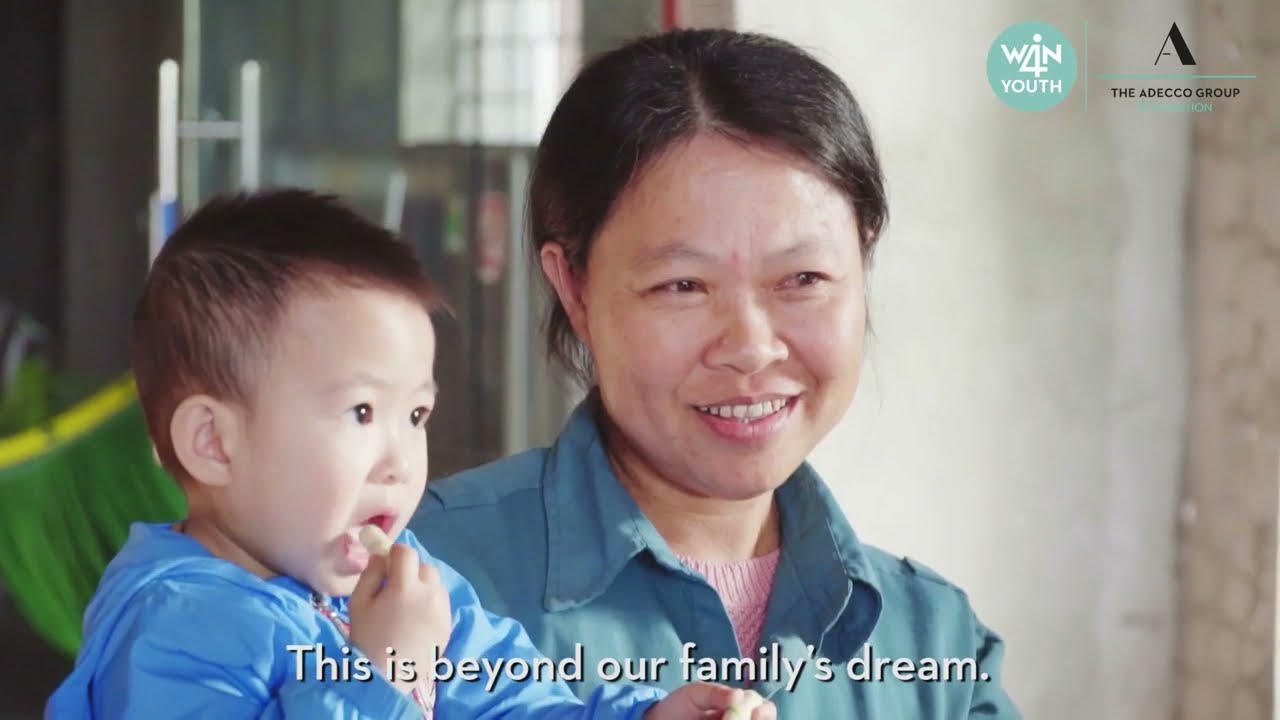 Under the umbrella of the Adecco Group Foundation, we want to make a tangible, long-lasting difference to the lives of people across the world who struggle to find work because of their age, background, disability or other circumstances. We have chosen to change the model, shifting away from supporting multiple local charities, to focus on a strategic partnership with one global charity: Plan International.
Through our partnership with Plan, we'll maintain local reach and engagement through grassroots programmes in a number of countries.
Plan International is a leading global NGO that advances children's rights and empowers young people around the world via economic opportunity, education and employment. Our partnership with Plan International will support and empower young people to develop the skills and confidence to enter the world of work, regardless of their background, wherever they may be.
Every minute of wellbeing activity we translates into funding for Plan International. Among the existing programmes that we support are:
Youth Economic Empowerment Programs: in more than 70 countries, Plan works to help the most disadvantaged youth in communities improve their employment prospects.
In addition, The Adecco Foundation and Plan International will work together to find innovative solutions to other challenges faced by young people entering the workforce.
Become our global ambassador