Join us to discover the next step to success, workforce transformation or let us help you connect with unbeatable talent.
For athletes
Benefit from lifelong employability expertise to maintain your competitive edge.
Because every transition is personal – a holistic approach to personalise each journey while keeping the athlete's needs at the forefront, coupled with access to a global network of employers and employment opportunities.
For the sports industry
Partnership with talent solutions experts, taking your organisation to the next level.
Because every sport organisation needs a unique approach to talent we support sport industry stakeholders to unlock value through tailored career transition solutions for athletes and solutions for their workforce.
For employers
Unique access to an unbeatable talent pool to stay ahead of the game.
Because job markets evolve – a talent pool tailored to each employer's needs. We support employers in building athlete hiring programmes through customised assessment of their employee life cycle, support for athlete talent sourcing, and promotion as an athlete-friendly employer.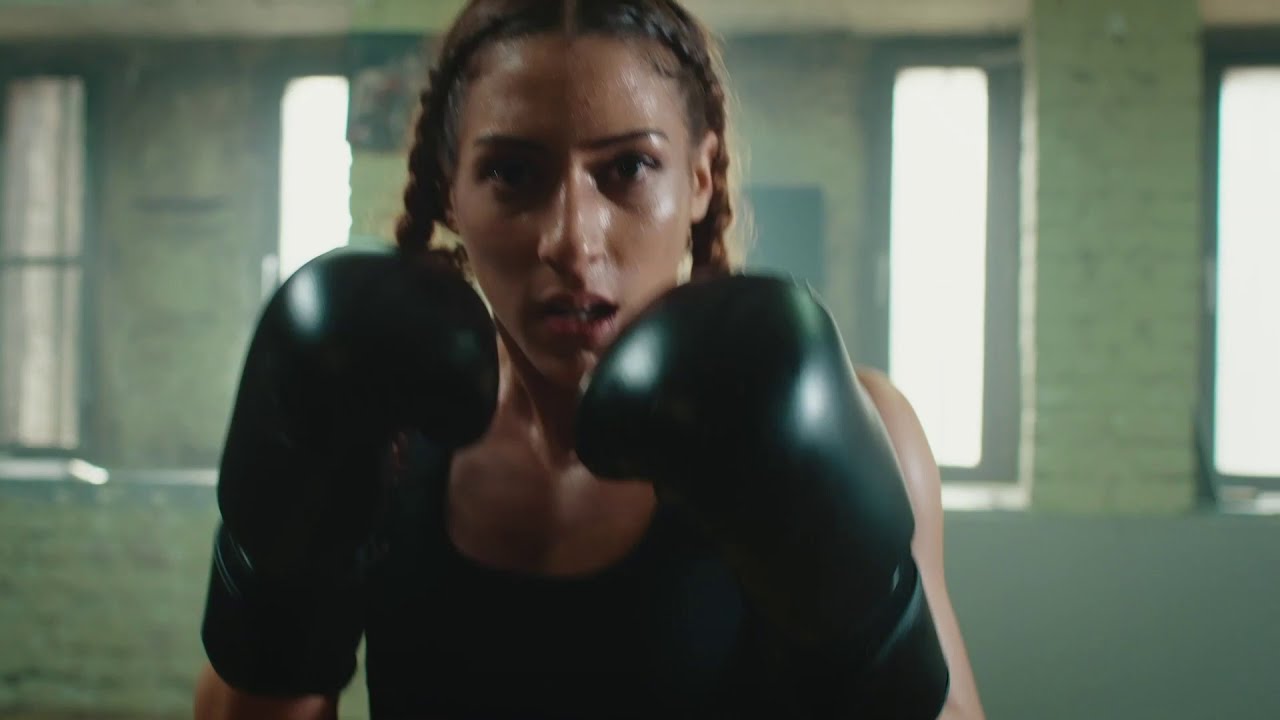 Businesses & athletes - the team to beat
Athletes inspire the world with their outstanding performance in the field of play. And they are so much more than what we perceive.
It is pivotal for employers to take on these exceptional individuals whose attitude, drive, and skills can impact the future of work.
For athletes:
Harnessing your talent and lifelong employability.
We support athlete talent development and career transition, while connecting athletes with employers and opportunities worldwide.
Learn more
If you are an athlete take the assessment and join the athlete talent resource portal to access digital resources, career coaching, connect with employers, and discover job opportunities.
Take our Athlete Attributes Assessment powered by SHL
For the sports industry:
Cutting edge athlete career transition solutions for your athletes.
Working with the sports industry to provide successful career transition solutions for athletes beyond sports.
Learn more
If you are a sports organisation contact us for more information on we can help you to harness talent and workforce transformation.
Refer an athlete
For athlete friendly employers:
Connecting you with unbeatable talent.
Providing advice, talent sourcing and support for employers with the use through our digital talent exchange and experts.
Learn more
If you are an employer: discover what athletes' core attributes and skills will bring to your company and let's have a conversation.
Contact us